Life in June of 1987 was much different than it is today. Waterbeds were making a splash in bedrooms across America, Microsoft Windows was only on the verge of introducing desktop icons and 16 color graphics, and everyone was buzzing about the first blockbuster film about naval aviators. Intech had only just launched its flagship product, Intech U.S. Enhanced Plus, and Black Monday was still a few months away. And while much has changed in those 35 years, much has stayed the same. The markets, for example, can still be the roller coaster ride they were 35 years ago, with the next Black Swan around any corner. Intech has also stood the test of time through multiple market cycles, employing the core investment principles developed by Dr. Fernholz in 1982. And of course, Top Gun is calling us back for more…
Intech forged the path in mathematical investing those 35 years ago. Here's a look back at where we started and where we still intend to go.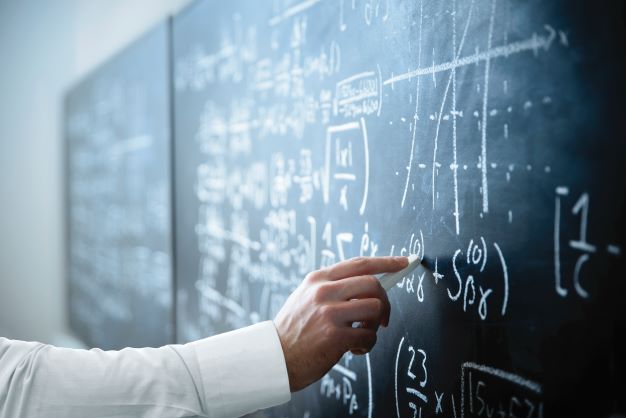 Mathematic Roots
Dr. E. Robert Fernholz, Intech's founder, began his career as an academic mathematician at the University of Washington.
He later held various professorships at City University of New York, Universidad Nacional de Buenos Aires, and Princeton University. Fernholz left Princeton University in 1980 to become Research Director at Arbitrage Management Company. He also worked at Brignoli Models, where he worked alongside Dr. Harry Markowitz.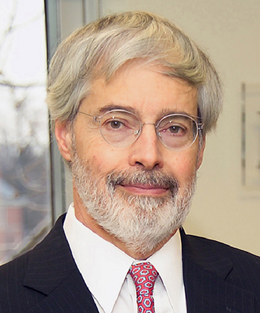 In 1987, Dr. Fernholz founded Intech, basing our mathematical investment process on a 1982 paper he published, "Stochastic Portfolio Theory and Stochastic Market Equilibrium." He later elaborated on these mathematical methods in his monograph, Stochastic Portfolio Theory (Springer 2002). His groundbreaking approach offered investors an unconventional, mathematics-based approach to investing.
Intech Grows
As the years progressed, so did the product offerings and by 1993, Intech launched its first growth strategy, a category which would become nearly half the firm's AUM a decade later. In the mid- to late 90s, Intech developed the concept of market diversity – a significant contribution to the understanding of the size effect and its relationship to active managers' relative performance.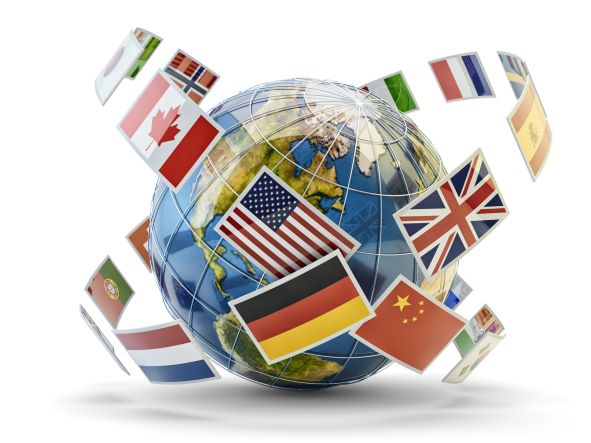 Behind the scenes, however, reorganizations, mergers, and acquisitions transformed Intech into an independently managed subsidiary of Janus Capital in 2003.
In 2005, Intech launched Intech Global Large Cap Core, propelling Intech into global equities for the first time. In 2006, Intech established their International Division, with an office in London, UK, and its first non-U.S. strategy, Intech International Large Cap Core, would follow later that year.
Leadership Changes and New Horizons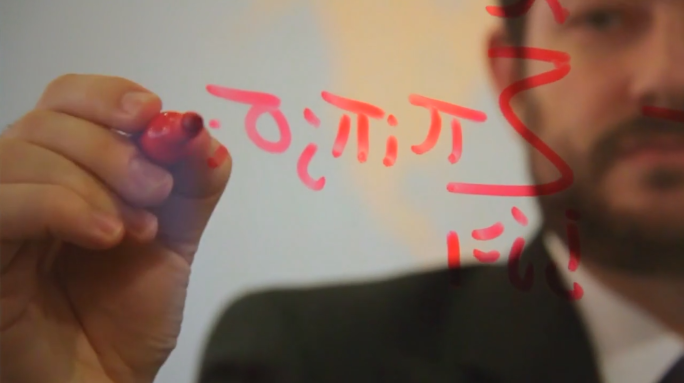 Adrian Banner, PhD, joined the firm in 2002 as director of research. In 2009, he was promoted to co-chief investment officer, and in 2011, chief investment officer. That same year, founder Dr. Fernholz retired, staying on in a strategic consulting capacity with the firm's research team. 2012 marked Intech's first foray into defensive equity with the seeding of its Intech Global Low Volatility strategy. This represented a natural extension of Intech's years of volatility expertise, and the start of a platform that would become a significant component of its product line in the years to come. The following year, Dr. Banner assumed the role of CEO in addition to CIO, and the investment team expanded. Through the 2010s, Intech continued to grow and expand its offerings, ranging from the Absolute Return products to CIT vehicles, moving Intech to where it is today by applying its unique investment approach to relative or absolute risk-return objectives across a variety of client-directed benchmarks.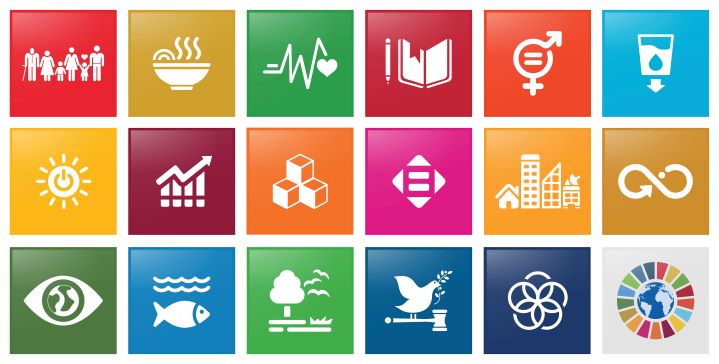 Today, Intech serves some of the world's leading institutional investors and has attained 100% ESG integration, as we continue to listen to our clients and grow in our investment capabilities. Integrating ESG factors into our investment process without compromising risk or return objectives is a pillar of our holistic sustainability approach and something we are very proud of.
Intech's Future
Intech's 35th year saw another significant milestone in its story. Following a management buyout from Janus Henderson on March 31, 2022, Intech became private, fully independent, and 100% owned by the company's founder, board members, and current and former employees. This new ownership structure improves discretion over our resources and serves to strengthen our alignment with our clients' interests. Dr. Adrian Banner transitioned his chief executive officer responsibilities to Dr. Jose Marques, yet continues his role as chief investment officer, dedicating his focus to portfolio management and research.
Intech has come a long way since its humble beginnings in 1987 and has grown into so much more than ever imagined those 35 years ago. Yet one thing remains strong – the commitment we have to our clients. In the years ahead, Intech will continue to innovate while staying true to our core investment principles. We will continue to serve our clients' goals and deliver value for clients, partners, employees, and all stakeholders. We look forward to another 35 years – and more!
Past performance cannot guarantee future results. Investing involves risk, including the possible loss of principal and fluctuation of value.