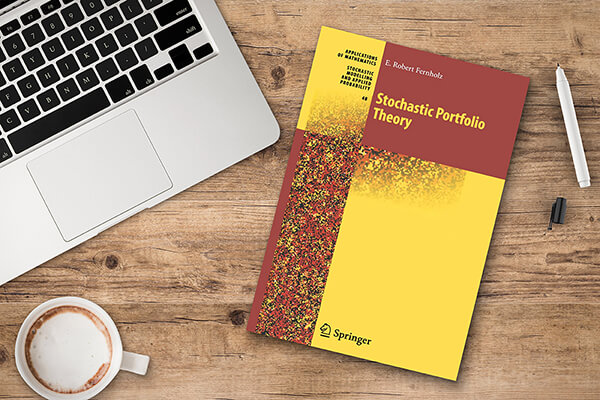 Intech's investment process is unlike others. 
We attempt to construct portfolios that are more efficient than a benchmark, then systematically replenish that diversification through rebalancing, which unlocks trading profit opportunities that can compound over time.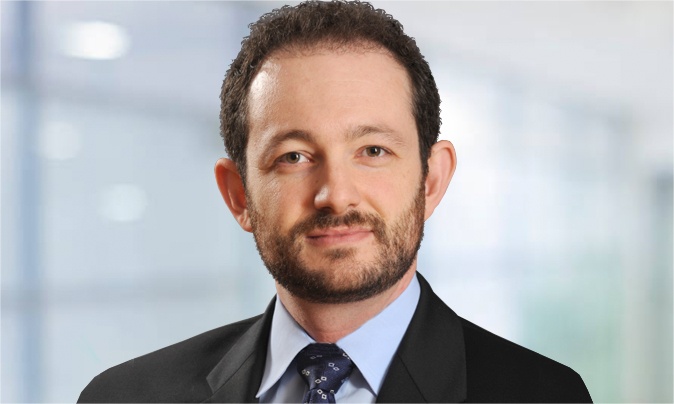 "As a private company, owned 100% by our employees, board members, and founder, Intech is completely aligned with our clients' interests and in the best position to deliver the investment results our clients expect."
Global Investment Platforms
Intech has truly global investment platforms to serve our global client base. Differing by relative or absolute risk objectives, our investment platforms are fully customizable to fit geographic regions, return objectives, risk budgets, or sustainability goals.