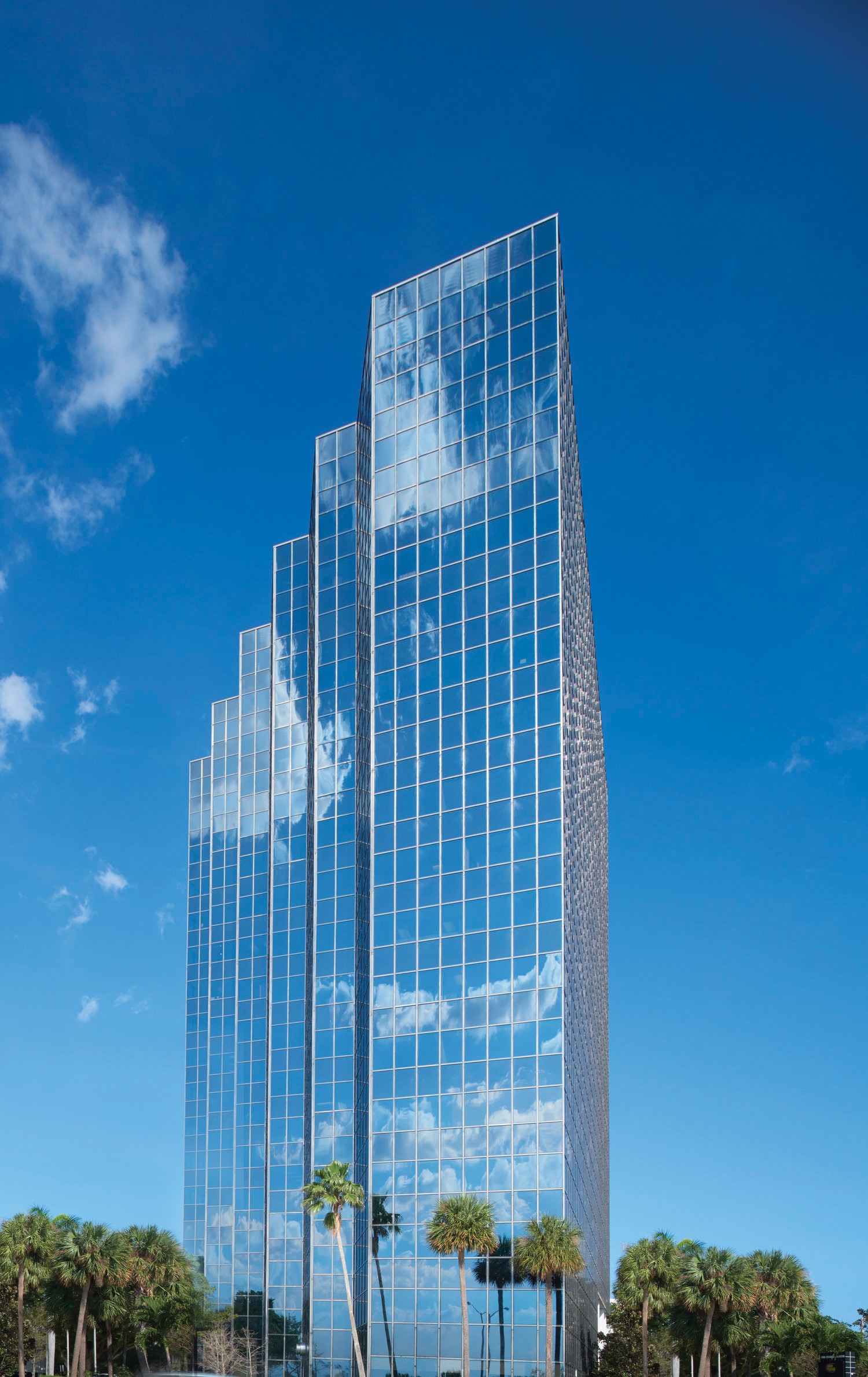 "Our move is about more than just an address change. It signals our commitment to connect more closely to our stakeholder interests."
-Dr. Adrian Banner, CEO and CIO
After over 10 years in its current West Palm Beach headquarters, Intech took the opportunity to evaluate its work environment and made the decision to relocate its office to:

250 S. Australian Ave., Suite 1800
West Palm Beach, FL 33401
United States of America
The move is effective August 1, 2019.
"Our move is about more than just an address change. It signals our commitment to connect more closely to our stakeholder interests," says Dr. Adrian Banner, Intech's CEO and CIO. "Our new location enables us to support our clients better, strengthen our ESG practices, and provide a worker-friendly environment that fosters collaboration and energizes employees."
Intech's new headquarters location offers the company and our clients a number of advantages.
Latest technology for global connectivity with clients and consultants.
Improved business continuity, including a dedicated generator for the company.
Stronger sustainability practices – a LEED Gold Certified building aligns with Intech's overall commitment to ESG practices.
Updated, modern workspace that fosters collaboration and provides employees and visitors picturesque views of West Palm Beach.
Additional amenities for employees, including new, on-site exercise facilities, fitness classes and renovated café.
Superior access from Palm Beach International airport, highways, and rail stations.
Importantly, the move also reinforces Intech's commitment to the Palm Beach community, where the company has been headquartered since 1994.
Intech's London location remain the same, and there are no changes to people, teams or internal functions.
Please contact us or call your Intech representative if you have any questions about the move.